A business first approach to business analysis.
At TDK Technologies, business analysis is much more than just capturing what the business wants. It requires the ability to dig into your existing business processes and create a solution that gives you what you need to achieve your objectives.
The business analysts at TDK possess the expertise to quickly and accurately assess a client's current processes and environment, then set about gathering business requirements and assembling the necessary data to facilitate change.
Using our collaborative approach to learn about your business, culture and technical capabilities, TDK's business analysts quickly become subject matter experts in your organization's current practices and become an integral part of your future development plans.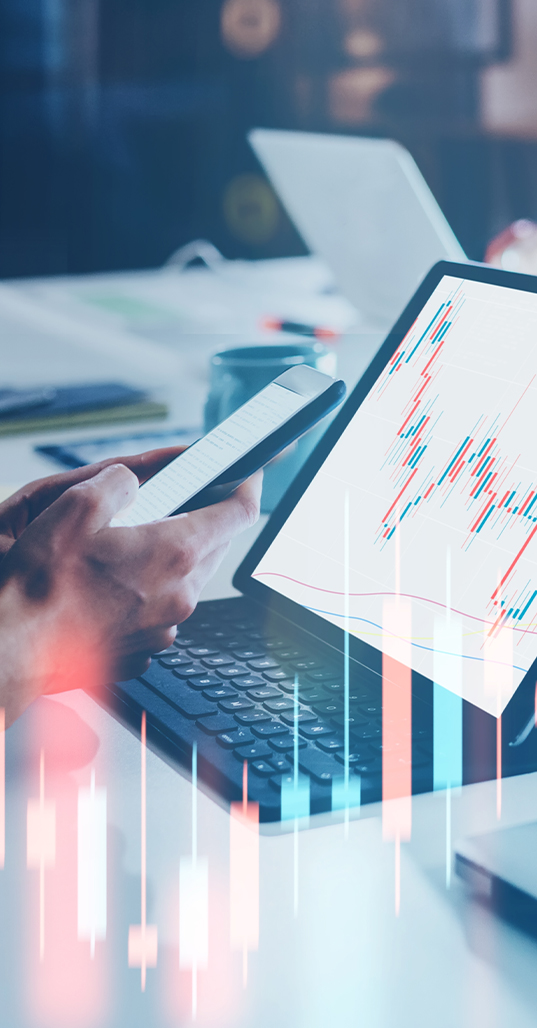 Explore the TDK Difference
Research
At TDK, our business analysts know every project starts with a problem that demands in-depth investigation and research. Our analysts dig deep to understand your core problem, then explore numerous approaches for potential solutions.
Problem Solving
Our collaborative approach to strategic problem-solving allows open discussion about the pros and cons of each potential solution. We view the problem through a business lens, a technical lens and an end-user lens to create a solution that is both technically acceptable and viable.
Communication
At TDK, our business analysts pride themselves on being able to communicate clearly. Through effective listening and collaborative discussions, our business analysts thrive on being concise and clear, so your project achieves success.