A business first approach to project management.
At TDK Technologies, our project managers thrive wearing many hats throughout the life cycle of a project. They build teams, drive schedules, manage risk, resolve conflicts and provide status, just to name a few.
All projects move through the five phases of the project management life cycle: initiation, planning, execution, monitor and control, and close-out. We'll work collaboratively with you throughout every step, but how we move through those phases depends on the methodology best suited for your project:
Waterfall: define all requirements at once, construct, test and deploy the application in its entirety

Iterative: break the application into functions and define/develop/deploy by those functions

Agile: develop a backlog of requirements, then load those requirements into time-bound sprints to develop/deploy
Through excellent listening skills, proven problem-solving methodologies, insightful requirement gathering and consistent communication, our project managers and scrum masters will deliver projects on time, within budget and with the high level of quality stakeholders demand.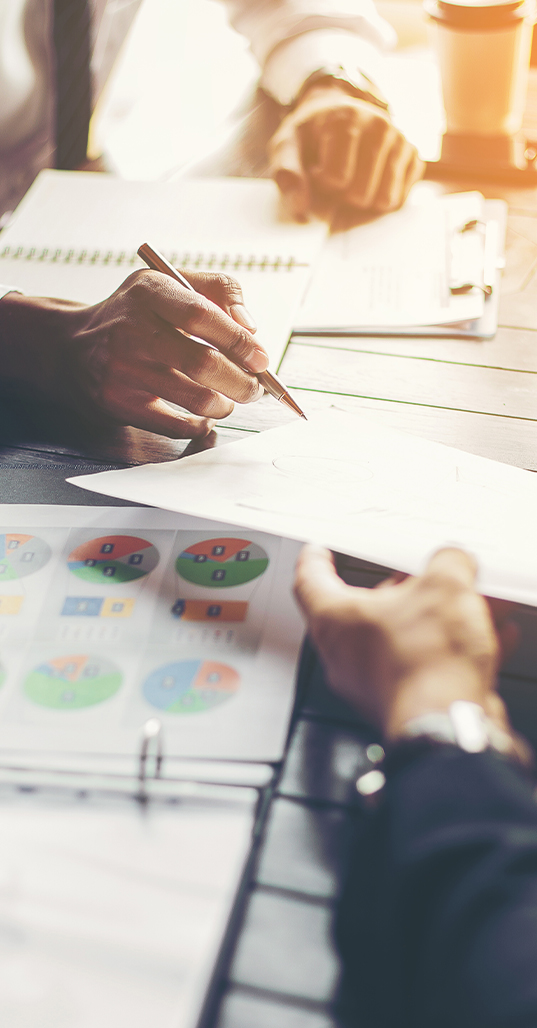 Explore the TDK Difference
Methodology
Solid execution of any project is dependent on the project manager's ability to drive the effort through the selected methodology. Different types of projects align to categories; a deliberate update to a cornerstone application, for example, may be better suited to waterfall, while development of a new web application may produce better results in an agile model.
Management
Successful management of all projects, small or large, requires dedicated project managers who possess foresight, are organized, are able to lead and pull the team together, and are excellent communicators; they are pragmatic and empathetic.